Skyros
Visit the top attractions of Skyros
Skyros has many attractions that you must see and that you should include in your trip if you want to experience the incredibly enchanting atmosphere of the island.
On this page you can book the hotel of your choice, tours, as well as d ay trips.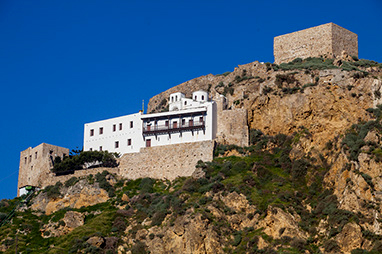 Castle
At the highest point of Chorca on a steep rock 179 meters high, is the Castle of Skyros, closed to the public for years, but now acessible. In the castle there is also the Monastery of Agios Georgios.
Visit to Chora
Built amphitheatrically on the slopes of the rocks with houses of Cycladic architecture. The main square is named Square of Eternal Poetry, dedicated to the British poet Ruber Brook.
The Pouria area
The landscape in Pouria is very mystic, especially at sunset. The church of Agios Nikolaos is carved in the corner of a rock, while opposite the ancient quarry there is another church of Agios Ermolaos.
Beaches
We will discover amazing beaches like the one in Pefkos, full of pine trees, Magazia and Molos, Acherounes, Kalamitsa and many more. You can comfortably enjoy your swim in a beautiful environment.
The Skyrian horse
One of the indigenous horse breeds of Greece that existed in antiquity throughout Greece. Today there are 260 Skyrian ponies throughout Greece, of which 187 live in Skyros. It is a protected species.
Book your Hotel in Skyros
Book your ferry ticket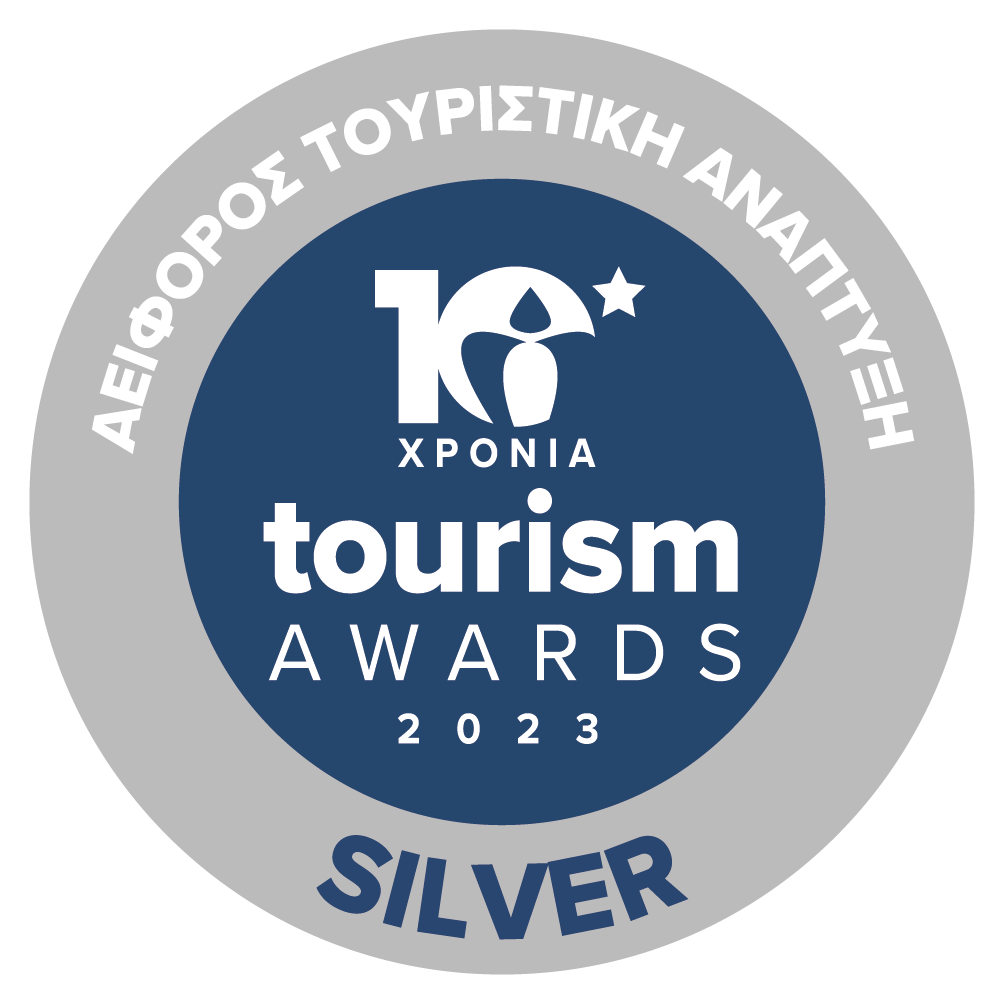 Sustainability Certificate