Aegina
Destinations Greece

Aegina - Tailor made
Visit the top attractions of Aegina
Aegina has many attractions that you must see and that you should include in your trip if you want to experience the incredibly enchanting atmosphere of the island.
On this page you can book the hotel of your choice, tours, as well as d ay trips.
Temple of Aphaia
They formed the sacred triangle of antiquity along with the Parthenon and the Temple of Poseidon in Sounio. The temple of Aphaia is surrounded by pine trees and the view from there is breathtaking. Next to the temple is the Museum of Aphaia.
Paleochora
Known as "Mystras of Aegina", the hill was full of 365 churches, one for each day of the year. But in 1537 the settlement was destroyed by the pirate Barbarossa. Today there are 35 churches left. It's an ideal place for hiking.
Monastery of Agios Nektarios
It is a beautiful monastery, one of the largest orthodox churches in the Balkans. It is dedicated to Saint Nektarios, who is believed to have performed miracles while still alive.
Visit to the islets
Therea are two islets that you can visit from Aegina, the famous exotic Agistri and the lesser known - but beautiful - Monastery located just opposite Perdika and its permanent residents are deer, ibex, peacocks and squirrels!
Ancient Olive grove
It is a place of rare natural beauty with four hundred year old olive trees. To reach the Ancient Olive grove you can follow the paths that descend from the surrounding mountain villages (Pacheia Rachi, Kapotides, Marathon).
Book your Hotel in Aegina
Book your ferry ticket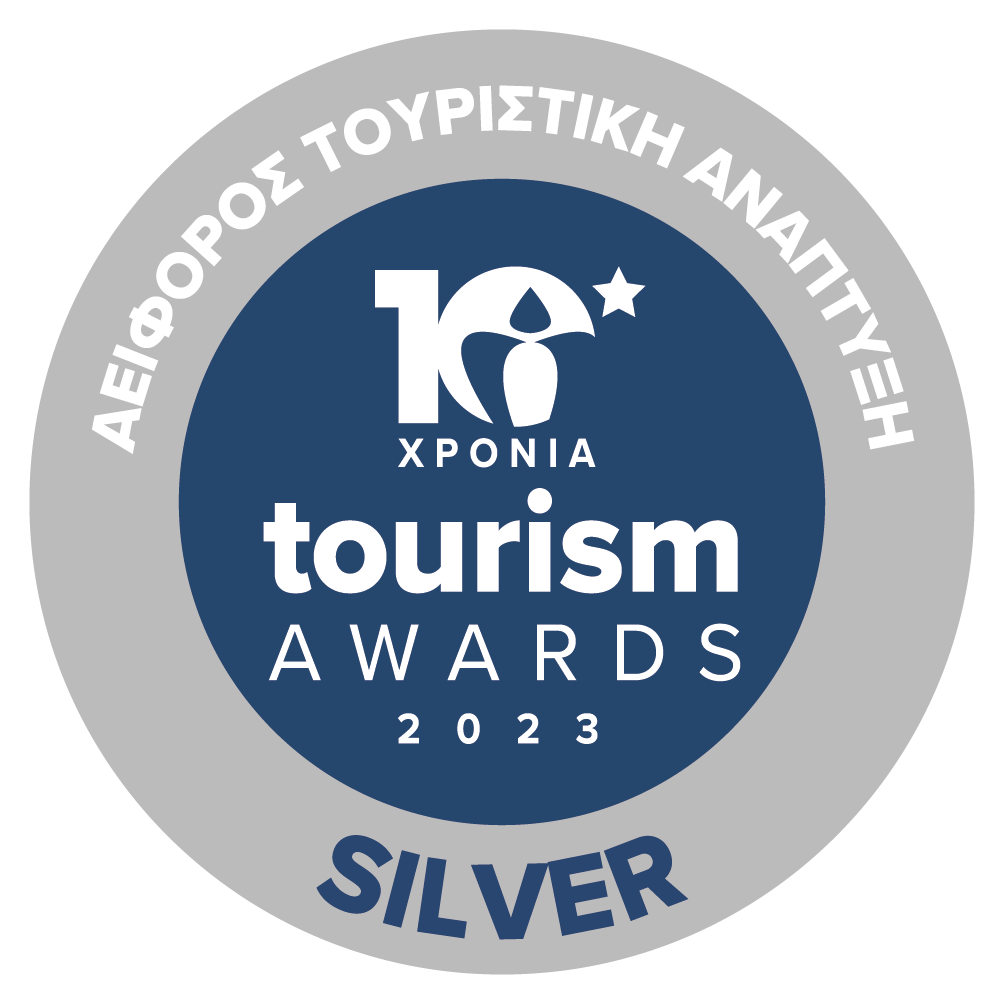 Sustainability Certificate