Nemea
Destinations Greece

Nemea-tailor made
Visit the top attractions of Nemea
Nemea has many attractions that you must see and that you should include in your trip if you want to experience the incredibly enchanting atmosphere of the city.
On this page you can book the hotel of your choice, tours, as well as d ay trips.
Wine Tours
In the area of ​​the famous Agiorgitiko, a variety from which famous wines are produced, you can not miss at least one visit to one of the open wineries in the area.
Archaeological Museum
It is located inside the archaeological site and hosts many important exhibits such as an amazing collection of 312 seals and jewelry as well as exhibits from the Mycenaean necropolis of Aidonia.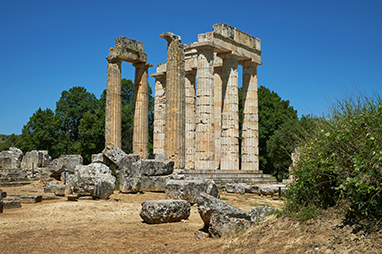 Archaeological Site of Nemea
The must see is theTemple of Nemeios Zeus. A temple built on top of another older archaic temple which combines three architectural styles, the Ionian, the Doric and the Corinthian rhythm.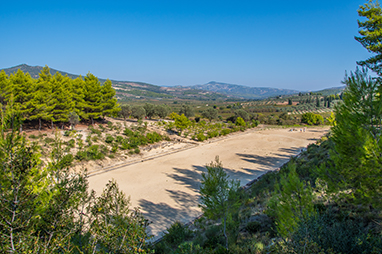 The stadium
One stadium could hold up to 40,000 spectators. Here, every 4 years, the revival of "Nemea" takes place, the ancient sports festivals that constituted those of Delphi, Isthmia and the most famous, until today, Olympia, the so-called cycle of the sacred pan-Hellenic games.
Book your Hotel in Nemea
Rent a car