Methoni
Destinations Greece

Methoni-tailor made
Visit the top attractions of Methoni
Methoni has many attractions that you must see and that you should include in your trip if you want to experience the incredibly enchanting atmosphere of the city.
On this page you can book the hotel of your choice, tours, as well as d ay trips.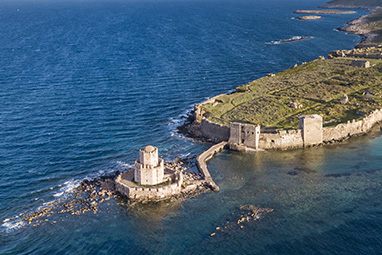 Methoni Castle
This vast castle is an excellent example of 15th century Venetian military architecture. It is built on a cape south of Methoni. It is surrounded on three sides by the sea and is separated from the mainland by a dry moat.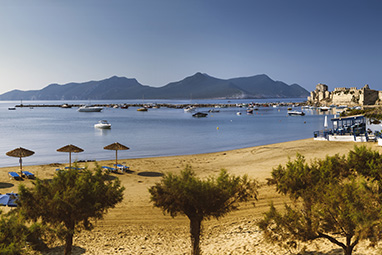 Methoni beach
Methoni beach is quite picturesque and large. It has a special view as opposite it is the island of Sapienza. Half of the beach is sandy and the rest with pebbles.
Polylimnio Haravgi
Consecutive lakes and waterfalls located in a pristine vegetation. Polylimnio Haravgi is the unknown paradise of the Messinian land, which invites us to discover it.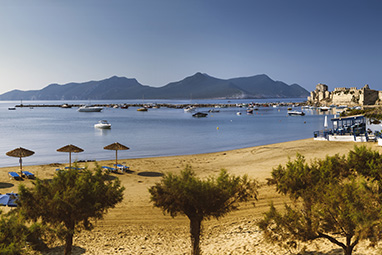 Sapienza
The island of Sapienza is southwest of Messinia opposite Methoni. An island with a rich history and due to its location with many shipwrecks around it. In the island there is a large lighthouse also known as a The lantern.
Book your Hotel in Methoni
Rent a car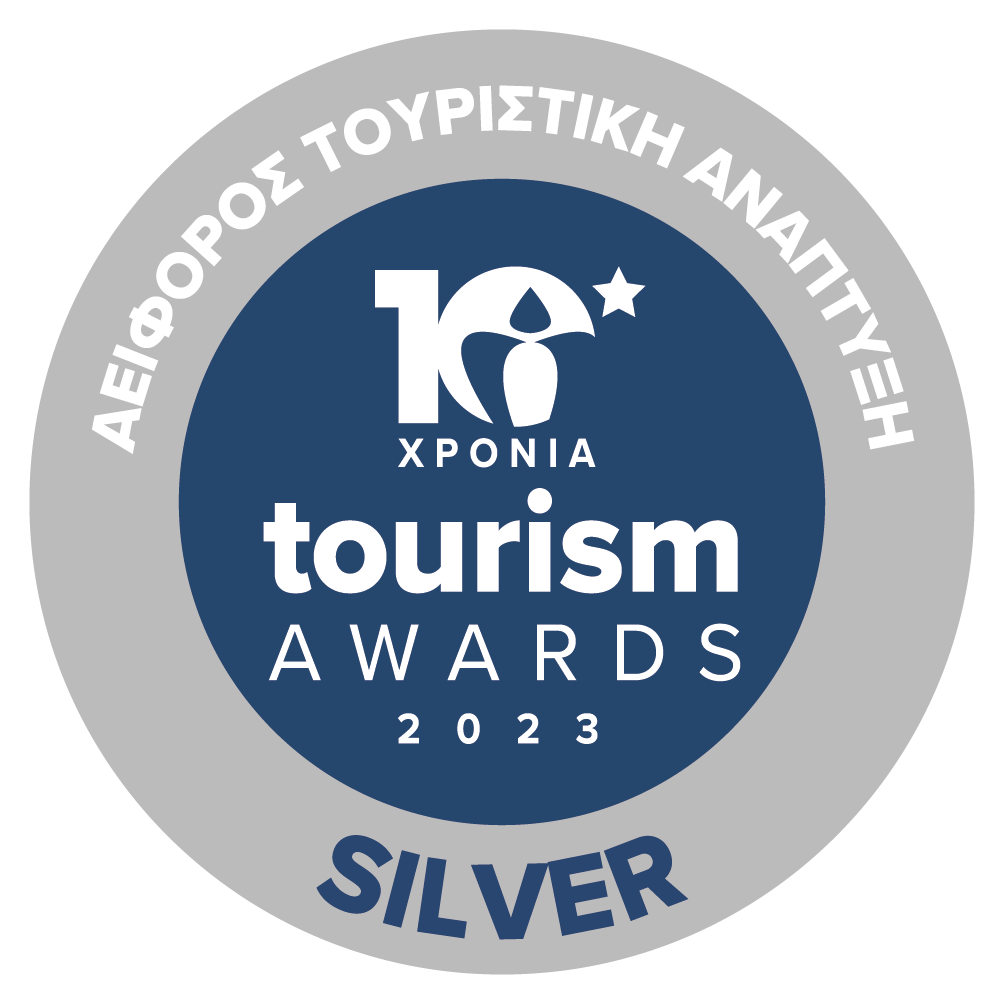 Sustainability Certificate