Samothrace
Destinations Greece

Samothrace - Tailor made
Visit the top attractions of Samothrace
Samothrace has many attractions that you must see and that you should include in your trip if you want to experience the incredibly enchanting atmosphere of the island.
On this page you can book the hotel of your choice, tours, as well as d ay trips. In case you need our help, click on BOOK NOW and ask for a quote.
Samothrace Chora
Samothrace Town is 6 km away from the port of Kamariotissa. It is built amphitheatrically at the foot of Mount Saos, in the pines, above the ruins of the medieval castle of Gattiluzzi.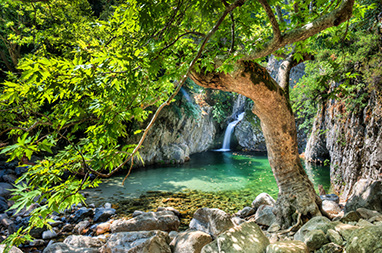 Pedestals
The pedestals of Samothrace are a hidden treasure in the mountains. You will see dozens of small pools with cold water formed by waterfalls. Two routes stand out for the pedestals. Gria Vathra and Fonias.
A walk on the moon
Few travelers have actually reached the top of Sao, the Moon, as the mountain of Samothrace is called. The paths are relatively impassable and there are steep cliffs.
Paleopolis
The archeological site better known as the Sanctuary of the Great Gods. The Kaveri Mysteries were organized here, religious ceremonies with many similarities to the well-known Eleusinian Mysteries.
Book your Hotel in Samothrace
Book your ferry ticket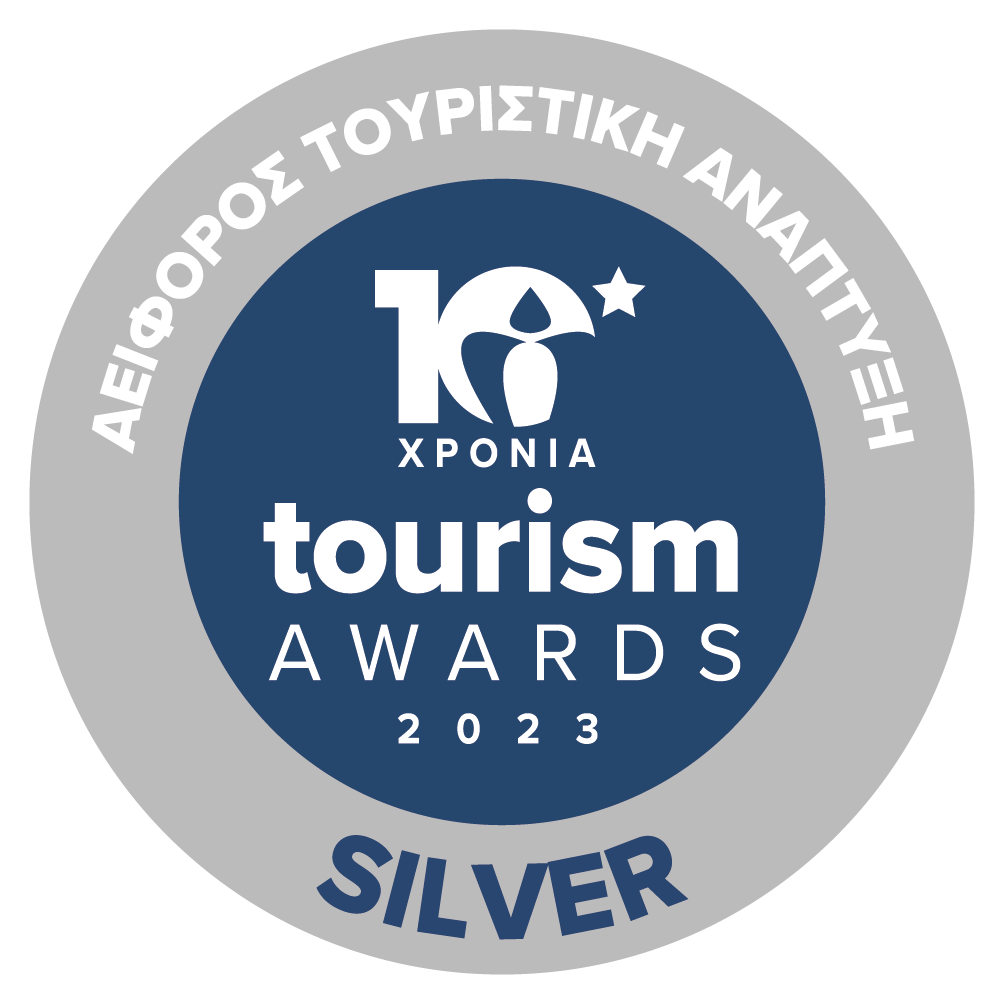 Sustainability Certificate