Samos
Destinations Greece

Samos - Tailor made
Visit the top attractions of Samos
Samos has many attractions that you must see and that you should include in your trip if you want to experience the incredibly enchanting atmosphere of the city.
On this page you can book the hotel of your choice, tours, as well as day trips.
Heraion of Samos
This temple is a UNESCO World Heritage Site. Thousands of marble statues built at Hera's legendary birthplace but some of them survived to saw as that the sanctuary was four times larger than the Parthenon.
Vathi
A visit to the old town in Ano Vathi up the hill is highly recommended. The architecture of the charming houses in the narrow alleys demonstrates influences from Anatolia, Macedonia and the islands.
Beach
The island's beaches cater to all tastes. Ranging from cosmopolitan to remote, some are covered with fine sand, others with pebbles. The range includes organized beaches to remote shelters for sea gulls and Mediterranean monk seals.
Samos wine
Thousands of hectares of vineyards, predominantly of the Muscat grape variety, are cultivated on the island's Mount Ambelos (Vineyard). The wines have won international awards and are enjoyed around the world.
Potami waterfalls
Close to Karlovassi and Potami, there is a region of natural beauty with lush greenery, small rivers, and waterfalls. This is an ideal place to stroll around in nature.
Book your Hotel in Samos
Book your ferry ticket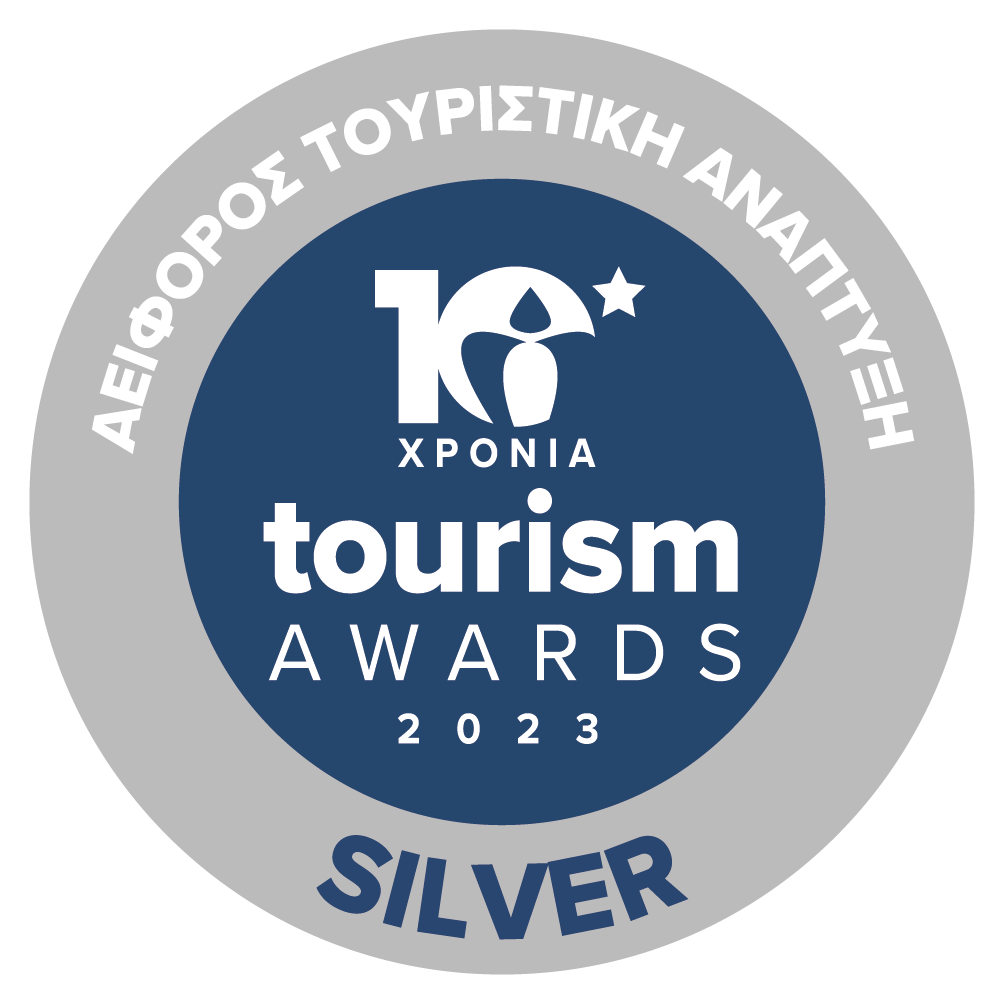 Sustainability Certificate