Edessa
Visit the top attractions of Edessa
Edessa has many attractions that you must see and that you should include in your trip if you want to experience the incredibly enchanting atmosphere of the city.
On this page you can book the hotel of your choice, tours, as well as d ay trips.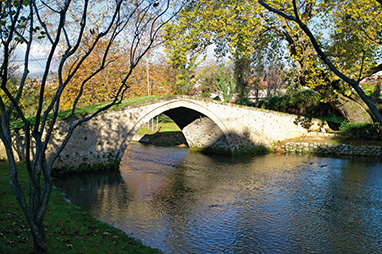 Central square of Edessa
The famous waterfalls and the numerous canals that cross it, but also the small bridges, the parks (Kiupri, Waterfalls, Alexander the Great, March 25) and the tree-lined roads, are those elements that make Edessa a unique city.
Outdoor Water Museum
Located in the old industrial zone of Edessa, it consists of 8 separate sections each representing a different activity and function.
Varosi
Next to the museum is Varosi area, one of the three Christian mahalades of the city during the Turkish occupation with beautiful mansions of Macedonian architecture. A walk on the cobblestones and the traditional cobbled streets is a must. Here you will also see the old cannabis workshop.
Pozar Baths
The village of Loutraki hides a miracle of nature, an excellent source of natural mineral hot water, the Baths of Pozar. You can enjoy the hot water in the natural water pockets by the river or relax in the landscaped pool. There are also private pools.
Book your Hotel in Edessa
Rent a car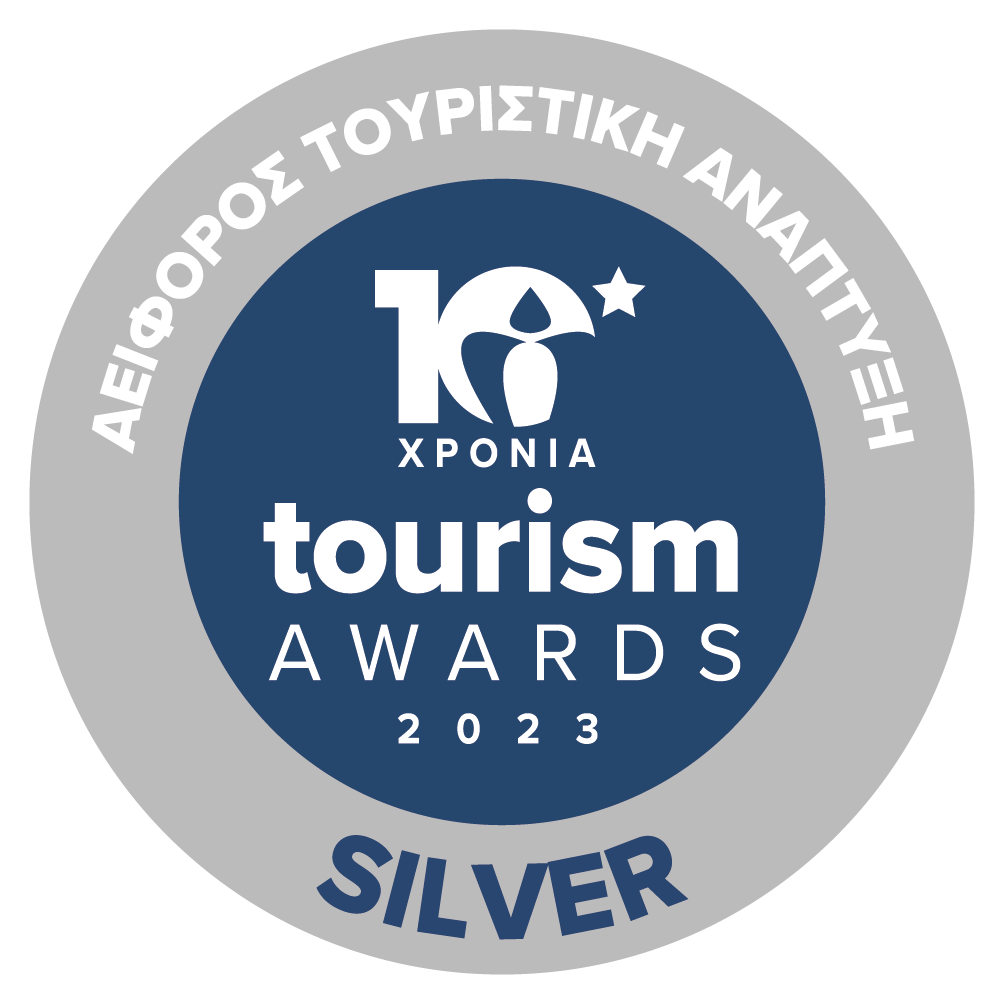 Sustainability Certificate