Rhodes
Destinations Greece

Rhodes - Tailor made
Visit the top attractions of Rhodes
Rhodes has many attractions that you must see and that you should include in your trip if you want to experience the incredibly enchanting atmosphere of the island.
On this page you can book the hotel of your choice, tours, as well as d ay trips.
The palace of the Grand Master
Going up Ippoton Street you will see the imposing in size and impressive in architecture, Palace of the Grand Masters or the famous Castello. It was built in the 7th century AD and was the citadel of the first fortress of the city.
Old Town
An amalgam of historical periods, cultures, aesthetics and architecture, the Old Town of Rhodes is an entire UNESCO World Heritage Site. It was founded in 408 BC. and was designed by the famous urban planner Hippodame.
Lindos
On the southeast side of the island and 55 km from the city of Rhodes, is the picturesque village of Lindos with its narrow cobbled alleys, white houses reminiscent of the Cyclades and paved courtyards with elaborate pebble designs.
The Valley of the Butterflies
Just 12 km from the city of Rhodes, the lush gorge with dense vegetation and the forest with the only beggars in Greece, is a refuge for millions of butterflies that appear from mid-June to late September
Book your Hotel in Rhodes
Book your ferry ticket
Αctivities in Rhodes
Looking for something different you can do in Rhodes? Book tickets for tourist attractions, museums, tours and much more.
Day tours
Airport / Port transport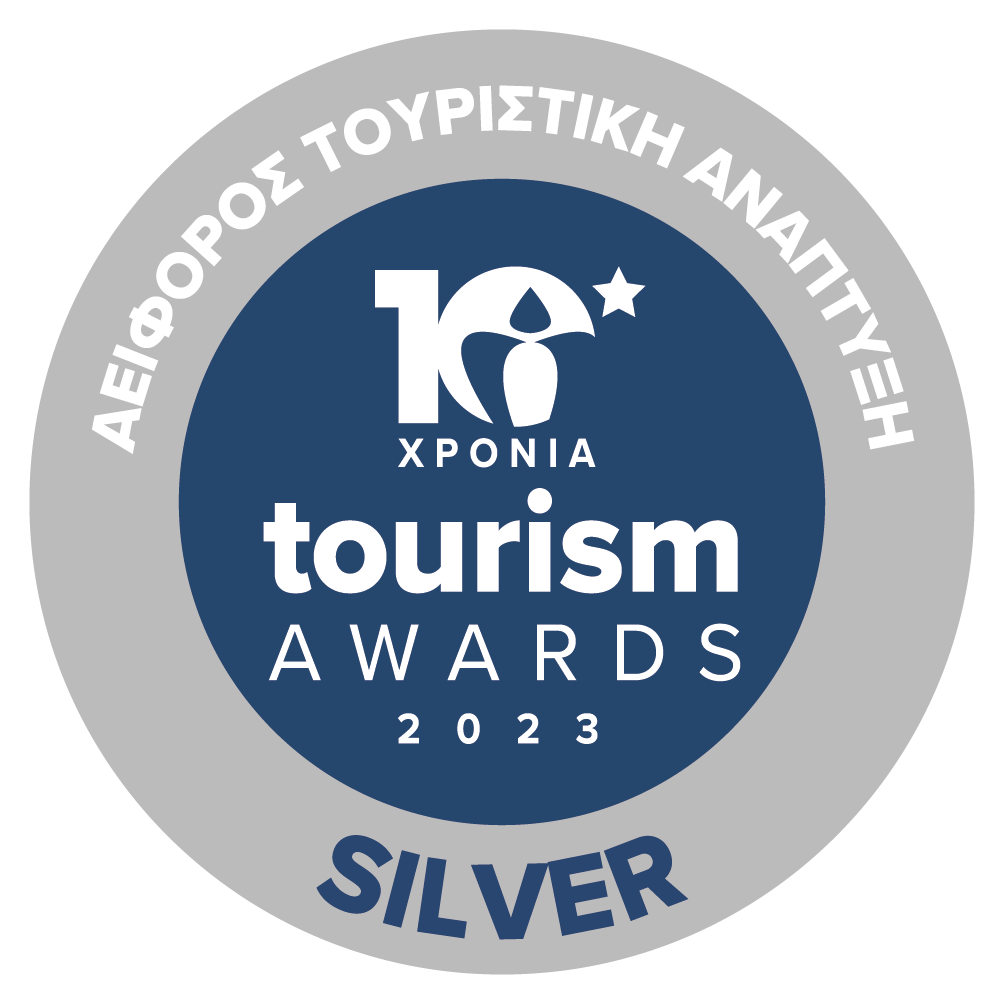 Sustainability Certificate