Naxos
Visit the top attractions of Naxos
Naxos has many attractions that you must see and that you should include in your trip if you want to experience the incredibly enchanting atmosphere of the island.
On this page you can book the hotel of your choice, tours, as well as day trips.
Temple of Apollo
Portara is the huge marble gate that began to be built in the 6th century BC., probably in honor of the god Apollo. It is located on the island of "Palaces".
Agios Prokopios beach
The beach of Agios Prokopios is considered the third best in Greece and the 10th in Europe with the characteristic white sand.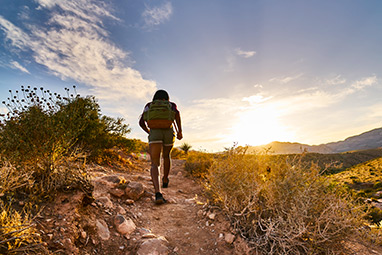 Hiking to the top of mount Za
Those who love hiking and seek adventure outside the trampled will surely enjoy the route to the cave of Za and the top of the homonymous mountain.
Swimming in Ano Koufonisi
The 5 remarkable beaches stand outinthis island with the most beautiful being Pori and Finikas
Book your Hotel in Naxos
Book your ferry ticket
Airport transport