Mykonos
Visit the top attractions in Mykonos
Mykonos has many attractions that you must see and that you should include in your trip if you want to experience the incredibly enchanting atmosphere of the island.
On this page you can book the hotel of your choice, tours, as well as day trips.
Little Venice
One of the most famous and charming areas in Mykonos is called Alefkantra, or Little Venice, as its picturesque setting next to the sea is reminiscent of the Italian city of Venice.
Paraportiani Church
This monument was built between the 15th and 17th century and comprises four separate, interconnected churches beneath a fifth built on top.
Τhe windmills
The impressive white windmills are located between the settlement of Little Venice and the neighbourhood of Niochori. During the 17th and 18th centuries, the island had more than 20 windmills, which contributed to the wheat production.
The crystal clear beaches
The best beaches are on the southern coast of the island, as they're the most protected from the winds. However, those in the north are also beautiful, and are usually less crowded. The most famous are Paradise, Super Paradise, Platis Gialos, Elia, Ornos, Psarou, Ftelia and Kapari.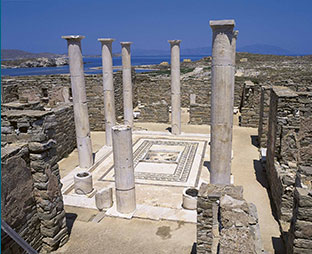 Visit Delos island
The island of Delos is just a couple of kilometres from the southwest coast of Mykonos and its excavations have been declared a UNESCO World Heritage Site. You can see the Terrace of the Lions from the 7th century BC, the Doric Temple of the Delians and the phenomenal Hellenistic mosaics.
Book your Hotel in Mykonos
Book your ferry ticket
Αctivities in Mykonos
Looking for something different you can do in Mykonos? Book tickets for tourist attractions, museums, tours and much more.
Day tours
Airport transport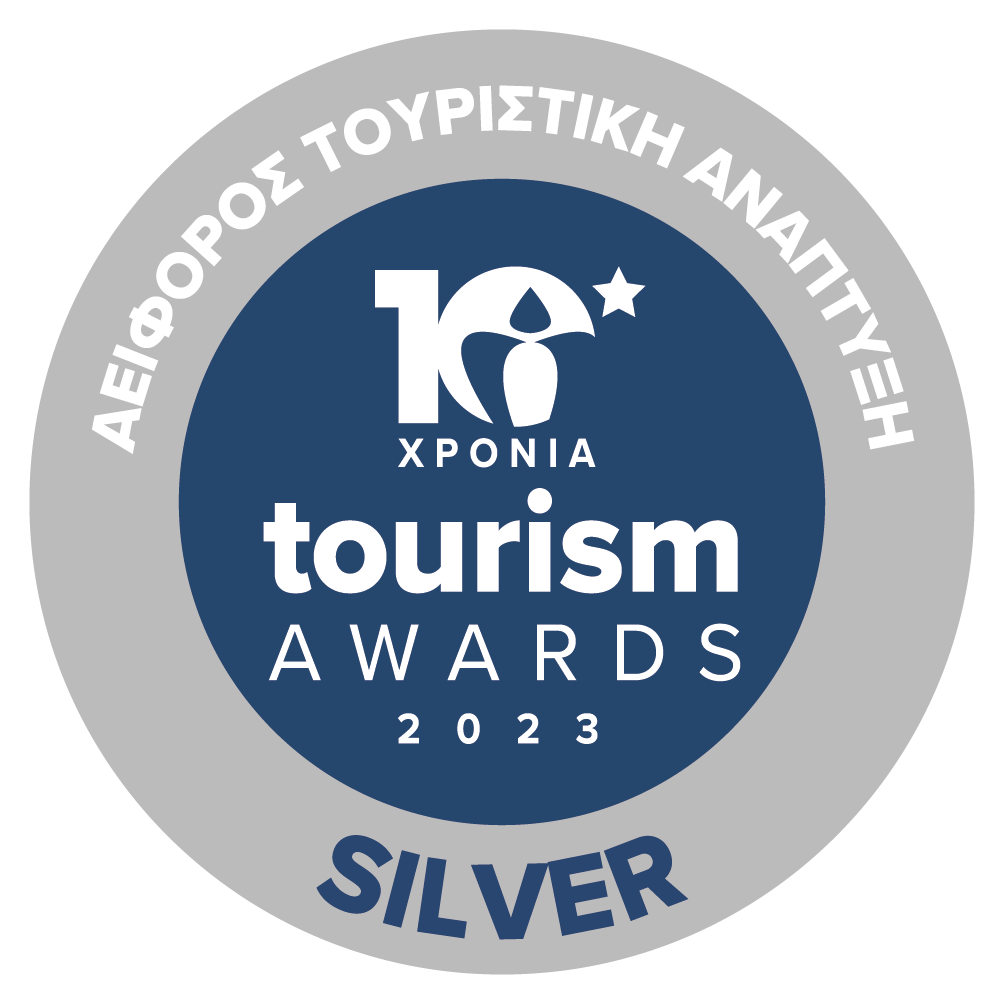 Sustainability Certificate