Milos
Visit the top attractions of Milos
Milos has many attractions that you must see and that you should include in your trip if you want to experience the incredibly enchanting atmosphere of the island.
On this page you can book the hotel of your choice, tours, as well as day trips.
Sarakiniko
Sarakiniko is like a moonscape, and you'll want to explore for as long as possible, taking photos of the white rocks and crystalline, blue-green sea.
Kleftiko beach
From the port in Adamas you can set sail for the southwestern corner of Milos, where one of Greece's most photographed natural wonders awaits.
Firopotamos Beach
The whitewashed fisherman's houses come right down to the water and on the ground floors have blue-painted doors for their "syrmata", where the boats are stored.
Plaka Castle
Plaka castle was a refuge from pirate attacks, and even if not much is left today you have to go to the top for a panorama of the whole island.
Catacombs of Milos
The Catacombs date from the 1st century AD and were rediscovered in 1840 and excavated shortly after by the esteemed German archaeologist Ludwig Ross.
Book your Hotel in Milos
Book your ferry ticket
Αctivities and Day tours in Milos
Looking for something different you can do in Milos? Book tickets for tourist attractions, museums, tours and much more.
Airport transport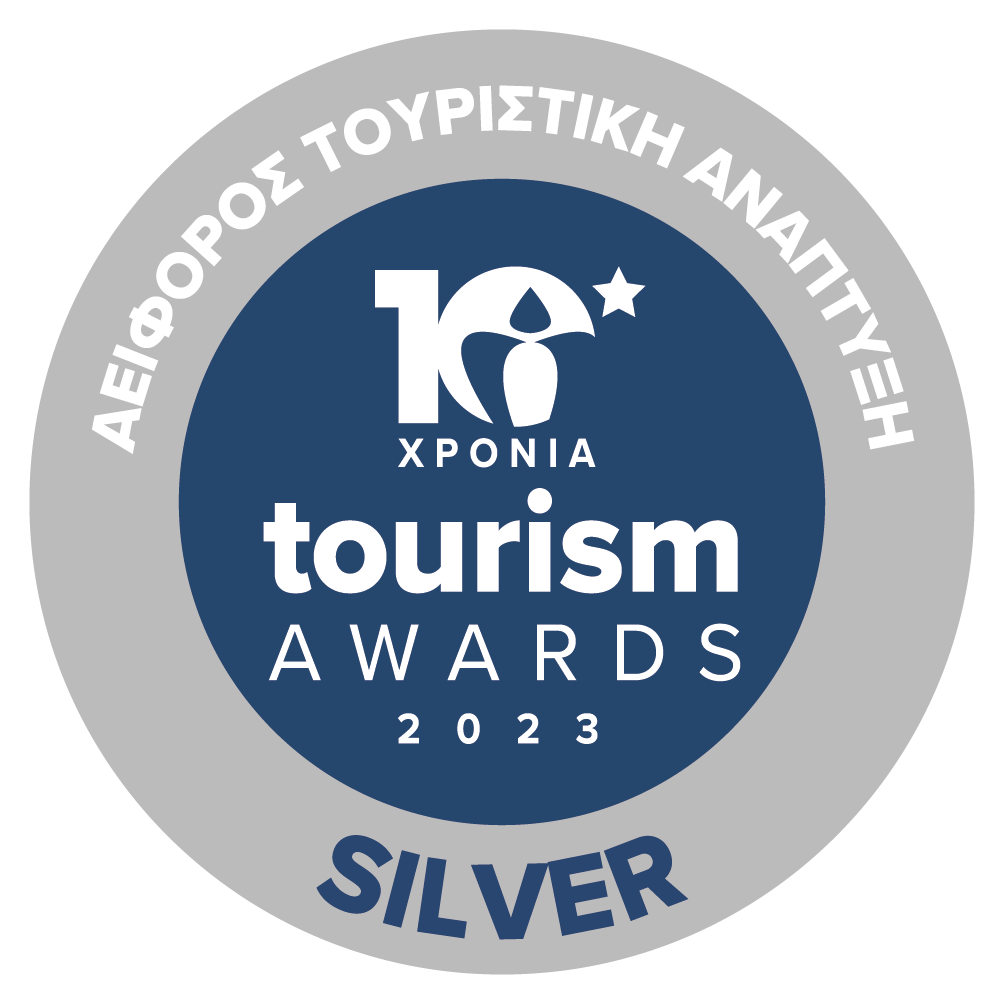 Sustainability Certificate