Kea
Visit the top attractions of Kea
Kea has many attractions that you must see and that you should include in your trip if you want to experience the incredibly enchanting atmosphere of the area.
On this page you can book the hotel of your choice, tours, as well as d ay trips.
In Ioulida
The capital of Kea, Ioulida, is located high up on the hill. Visit the archeological museum and then get lost in the whitewashed alleys that will enchant you.
Lighthouse
It is located on the edge of the port of Vourkari on a white stone building overlooking the Aegean. Adjacent to the lighthouse is the church of Agios Nikolaos. It is one of the first two lighthouses of the Greek Lighthouse Network.
The Lion of Kea
The 8-meter-long enigmatic Lion, carved sometime between the 9th and 6th centuries BC, is located along the ridge beyond the last houses of Ioulida. The 15 minute walk to get there is fantastic: follow small wooden signs.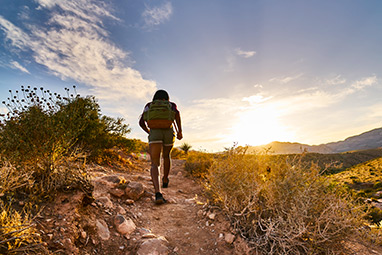 Hiking in Kea
The island of Tzia is connected by 40 km of hiking trails - various paths through lush forest areas are wrapped around hills and lead you down valleys. Trails that take you to the four ancient cities of the island of Ioulida, Karthea, Korissia and Poia.
Kastriani Monastery
From Otzias, an impressive road takes 6.5 km to the 18th century monastery, offering excellent views of the surrounding islands. The church has a beautiful blue dome and inside the walls are covered with frescoes of saints.
Book your Hotel in Kea
Book your ferry ticket
Rent a car
Port transport