Ios
Visit the top attractions of Ios
Ios has many attractions that you must see and that you should include in your trip if you want to experience the incredibly enchanting atmosphere of the island.
On this page you can book the hotel of your choice, tours, as well as day trips.
Climb to the Top of the Chora
One of my most recommended things to do in Ios. The path takes you through the pretty village, rewarding you with stunning views at the summit.
See the Windmills
There are 12 weathered windmills located high up in the Chora at the top of the mountain slope.
Walk to Agia Irini Church
If you arrive by ferry in Ios Greece, you will see this stunning church on your way in.
Visit the Ruins of Skarkos
Skarkos is an early Bronze Age settlement not far from the port of Ios. It is one of the best-preserved prehistoric sites in the Aegean.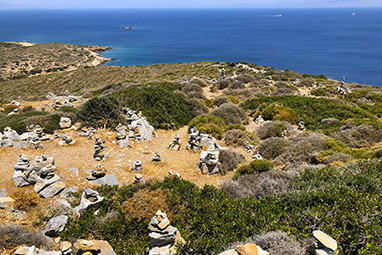 Homer's Tomb
The famous poet Homer is supposedly buried on Ios. He decided to spend the last part of his life on Ios because his mother was from this Greek island.
Book your Hotel in Ios
Book your ferry ticket
Port transport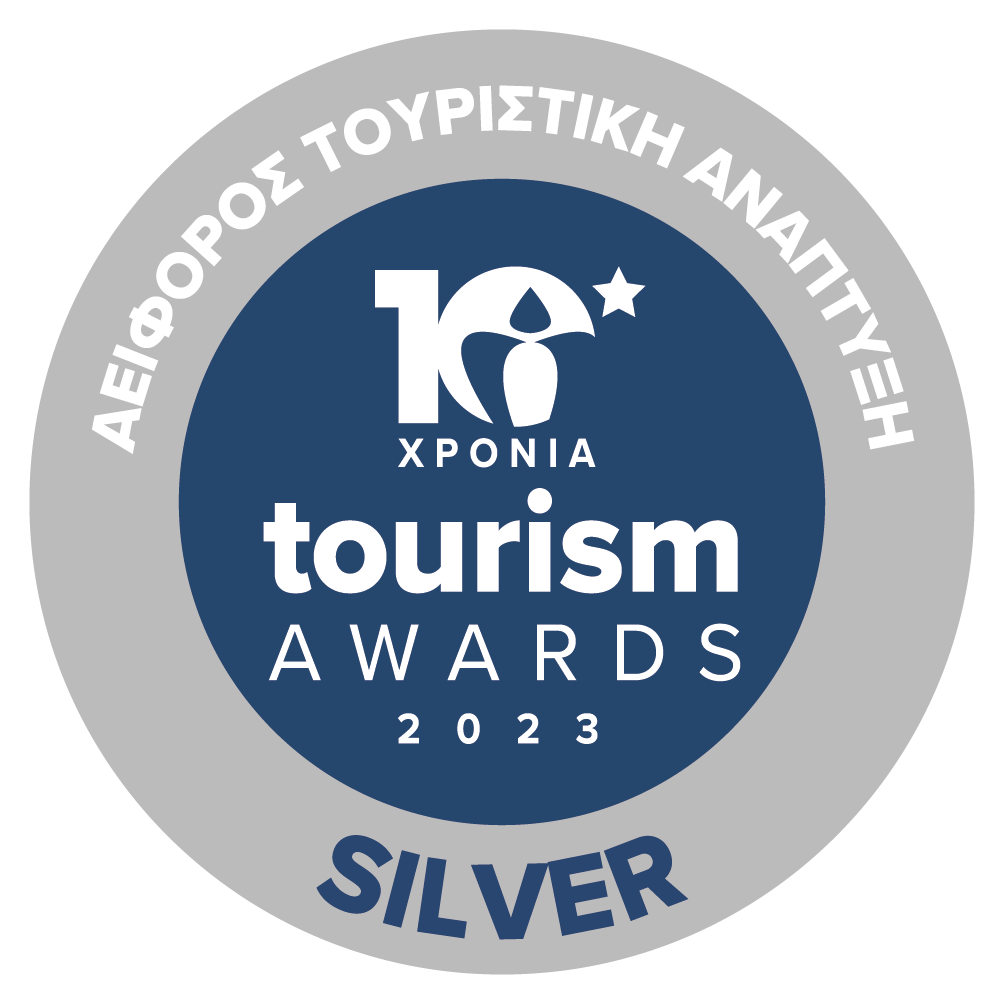 Sustainability Certificate