Antiparos
Visit the top attractions of Antiparos
Antiparos has many attractions that you must see and that you should include in your trip if you want to experience the incredibly enchanting atmosphere of the island.
On this page you can book the hotel of your choice, tours, as well as day trips.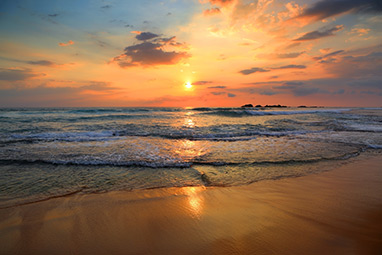 The Sunset at Sifneiko Beach
Whatever you do, don't miss the chance to watch the sunset at Sifneiko Beach. The latter looks towards Sifnos Island, hence its name.
The Venetian Castle
Kastro (the Greek word for castle), is more of a district within Antiparos Town. The Venetian Castle of Antiparos was built in 1440 so as to protect the island from pirate invasions.
Kambos and the Cave
There are two beautiful beaches Glyfa and Livadia in Kambos area and also the Cave of Antiparos on Agios Ioannis hill. The ancient cave is known for its stalactites and stalagmites.
Cycling
About 39 square kilometers big, Antiparos has the right size for a short visit. Bike rental is popular among visitors.
Book your Hotel in Antiparos
Book your ferry ticket
Rent a car
Port transport