Matala
Visit the top attractions of Matala
Matala has many attractions that you must see and that you should include in your trip if you want to experience the incredibly enchanting atmosphere of the city.
On this page you can book the hotel of your choice, tours, as well as day trips.
Matala Beach
The beach in Matala is a long wide sandy beach with clear waters and you can enjoy your swim almost every day and season, as it is protected from the north winds.
The caves of Matala
Matala is identified with the man-made caves carved out of the rock thousands of years ago by Romans as tombs and they are a very important archaeological site.
Minoan Palace of Phaistos
Phaistos was a city in Minoan Crete. The ruins of the city are located on a low hill in the plain of Messara with panoramic views of the surrounding area. It is the second largest palace center after the palace of Knossos.
Church of the Virgin Mary
In Matala there is a church that emerges through a rock, dedicated to the Virgin Mary. We would describe it more as a catacomb used by the early Christians during the persecutions.
Book your Hotel in Matala
Book your ferry ticket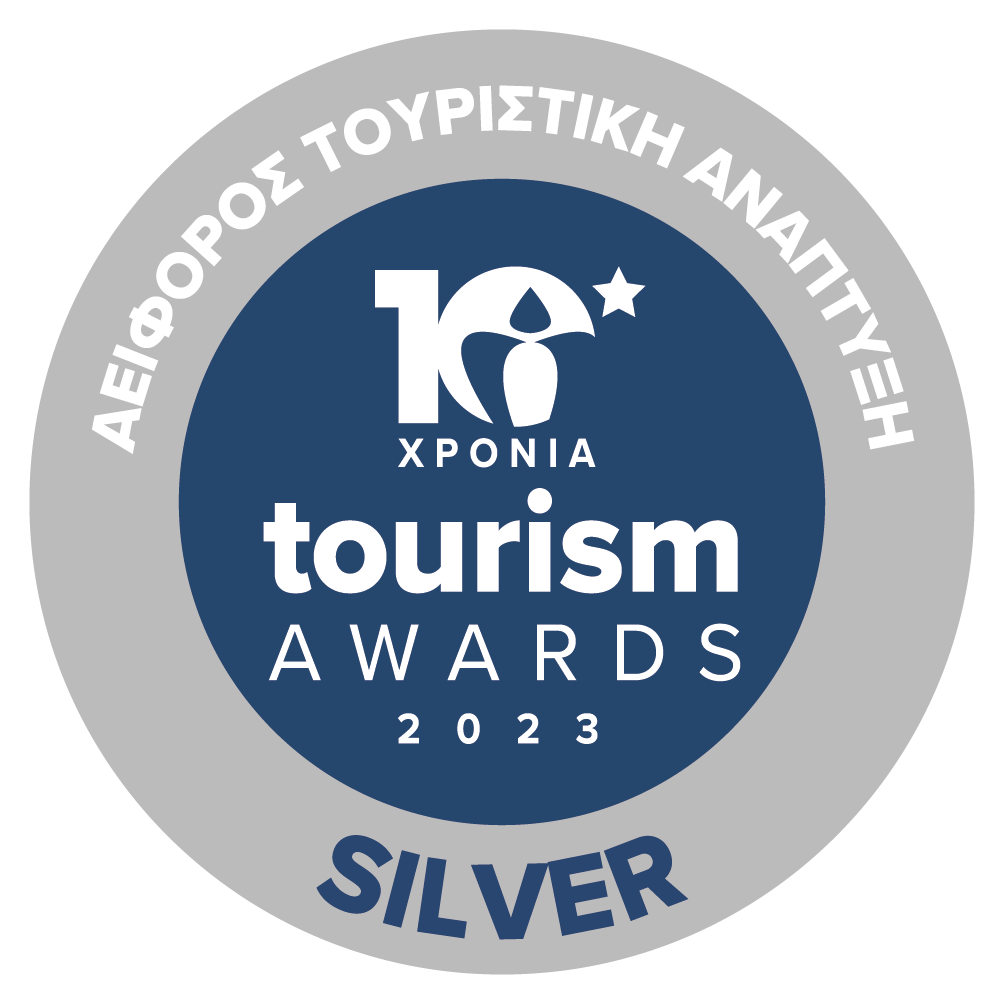 Sustainability Certificate