Heraklion
Visit the top attractions of Heraklion
Heraklion has many attractions that you must see and that you should include in your trip if you want to experience the incredibly enchanting atmosphere of the island.
On this page you can book the hotel of your choice, tours, as well as d ay trips.
The Palace of Knossos
Crete's biggest and best-preserved Minoan site. A vast monumental palace, with four wings built around a spacious central courtyard, Knossos is believed to have been the mythical Labyrinth of King Minos.
Heraklion Archaeological Museum
Magnificent frescoes from Knossos, including Prince of the Lilies and Bull-Leaping, the Snake Goddess and the Phaistos Disk. The museum's treasures cover more than 5,500 years of history.
Loggia (Town Hall)
Located in the heart of the Old Town is the Loggia, which today operates as Heraklion's town hall. Considered by many to be Crete's best-preserved Venetian building.
Saint Titos church
The church of Agios Titos was built around 961 AC in order to reawaken Orthodox influence after Nikiforos Fokas drove the Arabs out of Crete and brought back the influence of the Byzantine Empire.
Heraklion Fortress
An impressive fortress that surrounds the city's harbor. The massive fortress was built by the Venetians in the early 13th century, when they conquered the town. Also called Koules or Castello a Mare.
Book your Hotel in Heraklion
Book your ferry ticket
Αctivities in Heraklion
Looking for something different you can do in Heraklion? Book tickets for tourist attractions, museums, tours and much more.
Day tours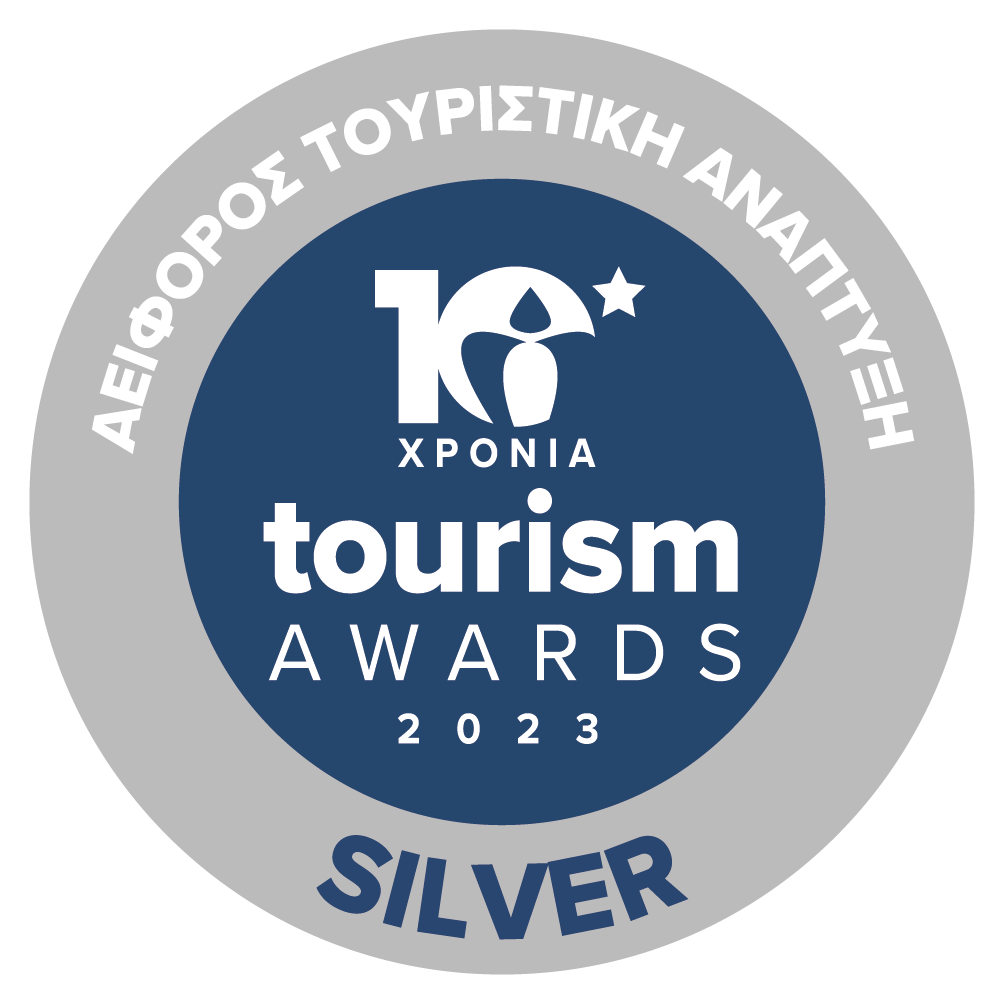 Sustainability Certificate