Destinations World

Amman - Tailor Made
Visit the top attractions of Amman
Amman has many attractions that you must see and that you should include in your trip if you want to experience the incredibly enchanting atmosphere of the area.
On this page you can book the hotel of your choice, tours, as well as d ay trips.
Rainbow Street
This famous road, located in the historic Jabal Amman district, offers ample space for pedestrians who want to escape the chaotic traffic of Amman and explore part of the capital on foot.
Acropolis of Amman
You do not have to go far to see amazing archeological ruins in the capital of Jordan. Perched on top of the city's highest hill, the Acropolis of Amman offers incredible views. The Acropolis is home to historic sites dating back to the Bronze Age.
The Dead Sea
It is called "Dead" because of its high salt content, which does not allow plants, fish and other species to survive in its waters. It is called the "sea", but in essence it is a lake, with the Jordan River flowing into it. It is almost 10 times saltier than the ocean.
Umayyad Palace
It is located inside the Acropolis of Amman. The locals call it Jabal al-Qal'a, as it is located on one of the many hills of Amman (jabals in Arabic). It has been extensively renovated and its visitors are largely informed about the life of the place during the Umayyad period.
The Roman Theater
A 20-minute walk from the Acropolis of Amman, the renovated Roman Theater deepens tourists' understanding of what Amman may have been like when the city was called "Philadelphia" 2,000 years ago. This architectural masterpiece can accommodate up to 6,000 people.
Book your Hotel in Amman
Outdoors activities in Amman
Airport transport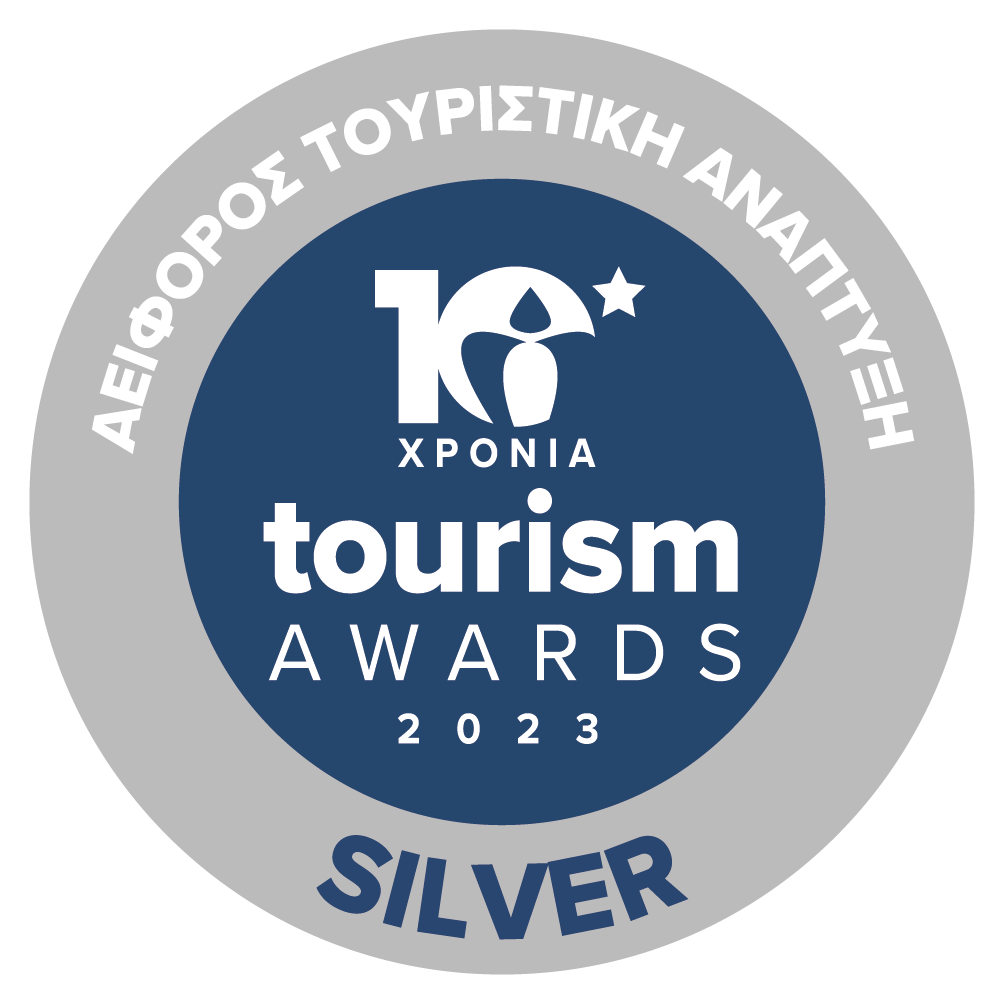 Sustainability Certificate