Cartagena
Destinations World

Cartagena - Tailor Made
Visit the top attractions of Cartagena
Kartagena has many attractions that you must see and that you should include in your trip if you want to experience the incredibly enchanting atmosphere of the area.
On this page you can book the hotel of your choice, tours, as well as d ay trips.
Catedral Santa Catalina de Alejandria
Catedral Santa Catalina de Alejandria is one of the most photographed buildings in the old town of Cartagena, especially at night when it is illuminated like a scene by a fairy tale. The building dates back to 1612 and has recently been completely renovated.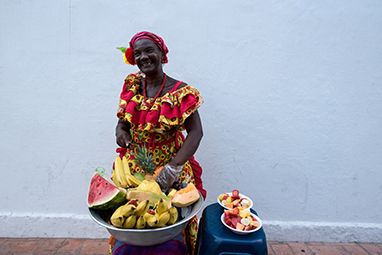 Street Food
Although you will definitely eat arepas stuffed with cheeses and fresh lemonade from the food vendors in the squares, it would be good to participate in a street food tour to taste even more local dishes, exotic fruits, fried snacks such as empanadas and buñuelos, queso costeño (local salty cheese) and tinto.
Explore the Old Town
Most tourists will stay in the old town of Cartagena, which includes the neighborhoods of Centro, San Diego and Getsemani. Here you will be close to the most historic parts of the city and its picturesque streets, especially within the walled city (La Ciudad Amurallada), where you will see the colorful colonial architecture of the buildings.
Castillo San Felipe de Barajas
Located on the top of a hill, a short walk from the city walls, it is considered to be one of the largest spanish strongholds ever built in the new world. The complex tunnel system and the overall design, triangular in shape, make it unique within all Spanish forts.
Book your Hotel in Cartagena
Outdoor activities in Cartagena
Airport transport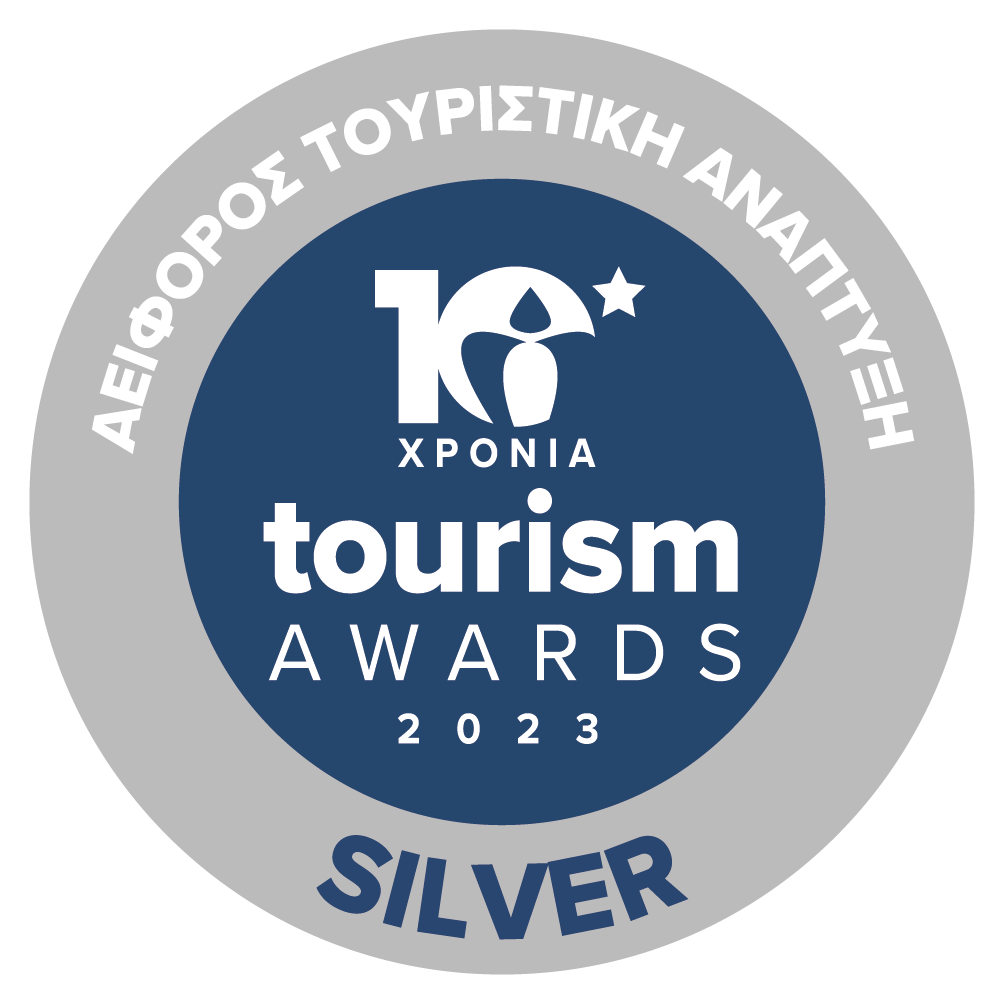 Sustainability Certificate