Lombok
Destinations World

Lombok - Tailor made
Visit the top attractions of Lombok
Lombok has many attractions that you must see and that you should include in your trip if you want to experience the incredibly enchanting atmosphere of the area.
On this page you can book the hotel of your choice, tours, as well as d ay trips.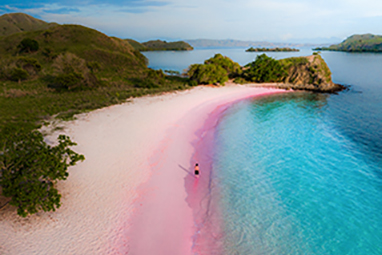 Beaches in Lombok
Serene beaches for every taste. With the most famous Pantai Putri Nyale, Seger Beach, A'an, Air Guling, Mawun, Mawi, Kuta, the most picturesque next to a fishing village, the "Pink" Tangxi beach and many surf beaches such as Selong Belanak.
Gilis Islands
The three small islands Gili Trawangan, Gili Meno, Gili Air are embraced by a coral reef. Visitors discover the beautiful white sandy beaches, and the excellent seabed ideal for diving, but also the serenity and the joys of the sun.
Mountain Rinjani
The imposing Rinjani, at 1,500 meters, topped by a large flooded caldera, the Segara Anak, volcanic craters, vast, green rice paddies, and the blue color of the clear sky and deep sea embrace it.
Tetebatu Village
The quiet, picturesque village of Tetebatu, 15 km south of Rinjani, offers panoramic mountain views. Rice fields, plantations and jungles, hidden waterfalls and the traditional Sasak way of life will fascinate you.
Book your Hotel in Lombok
Day tours
Lombok has many wonderful places around it that will tempt you to make at least one day trip or a cruise to discover them.
Outdoor activities in Lombok
Airport transport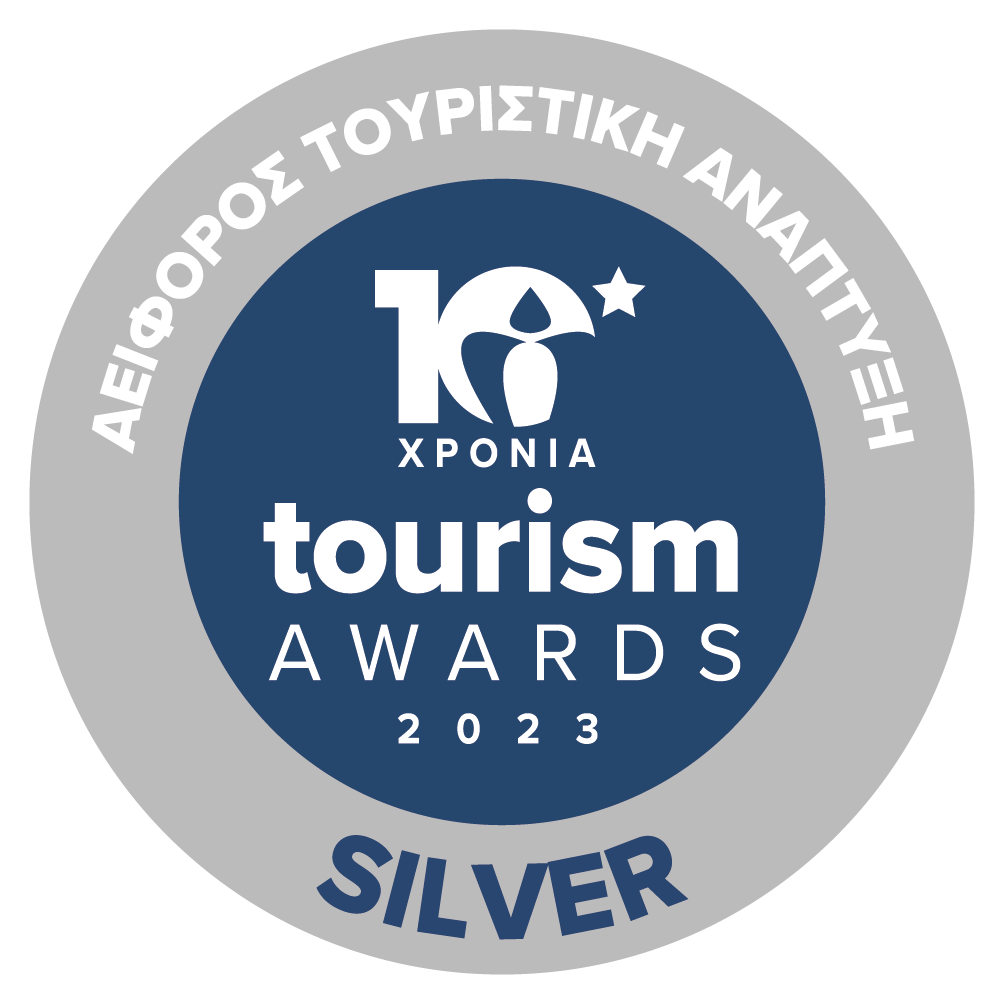 Sustainability Certificate