Belgrade
Destinations World

Belgrade - Tailor made
Visit the top attractions of Belgrade
Belgrade has many attractions that you must see and that you should include in your trip if you want to experience the incredibly enchanting atmosphere of the city.
On this page you can book the hotel of your choice, tours, as well as d ay trips.
The Church of Agios Savvas
With a dome about 80 meters high, the building is one of the largest Orthodox churches in the world. It is located at the site where the remains of St. Sava, founder of the Orthodox Church in the country, were cremated. Apart from that, the location of the church on the hillside offers a wonderful panorama of the city.
Kalemegdan Park
One of the fascinating places in Belgrade. There, because it is at a high point, you will be able to admire the union of the Danube and the Sava, the two rivers that cross the city. Kalemegdan is one of the largest and most popular parks in the city.
The National Museum
With an imposing collection of 400,000 works, the National Museum is one of the most important collections in the country. Contains works from various periods from prehistoric times around the world. One of the most important parts remains this in monetary terms with a collection of local and foreign currencies.
The Nikola Tesla Museum
The Nikola Tesla Museum has one of the most important collections of documents and testimonies about the life and works of the great scientist. His rooms are overflowing with hundreds of thousands of Tesla project materials, photographs, some personal correspondence, books and various documents.
The house of flowers
Here's another place to include in your list. It is one of the most important sights in Serbia. It was the cottage and now the mausoleum of Tito and his wife Jovanka. Part of the house is dedicated to the history of his life and professional activity.
Book your Hotel in Belgrade
Αctivities in Belgrade
Outdoor activities in Belgrade
Airport transport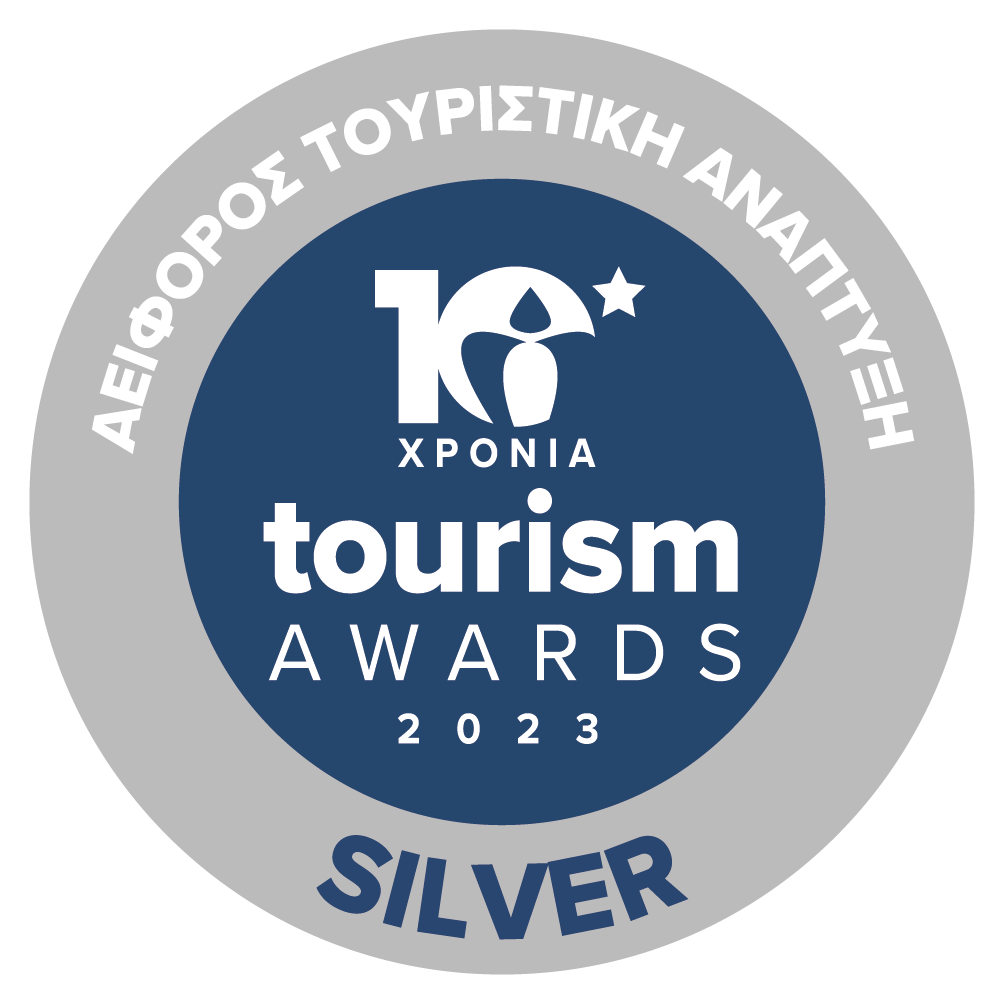 Sustainability Certificate