England is a country worth visiting at any occasion and opportunity. But beyond the vivid and lively London, many other beautiful cities don't even cross the mind of the country's visitors.
That's why we want to show 6 of the most wonderful and picturesque cities in England worth a visit!
The Roman Bath
Since Roman times, Bath has become popular due to its natural springs. Inside the city, you can also admire the sights, as well as the Georgian architecture of its buildings, and that's why it was announced as a city – monument of UNESCO World Heritage.
The Picturesque York
It is considered by many to be one of the most beautiful cities in England. Especially popular with tourists heading north to visit it, the city of York is filled with attraction from the presence of Romans and Vikings. A wonderful open-air museum, with museums, galleries, walls, Gothic temples, and picturesque alleys ready to be explored.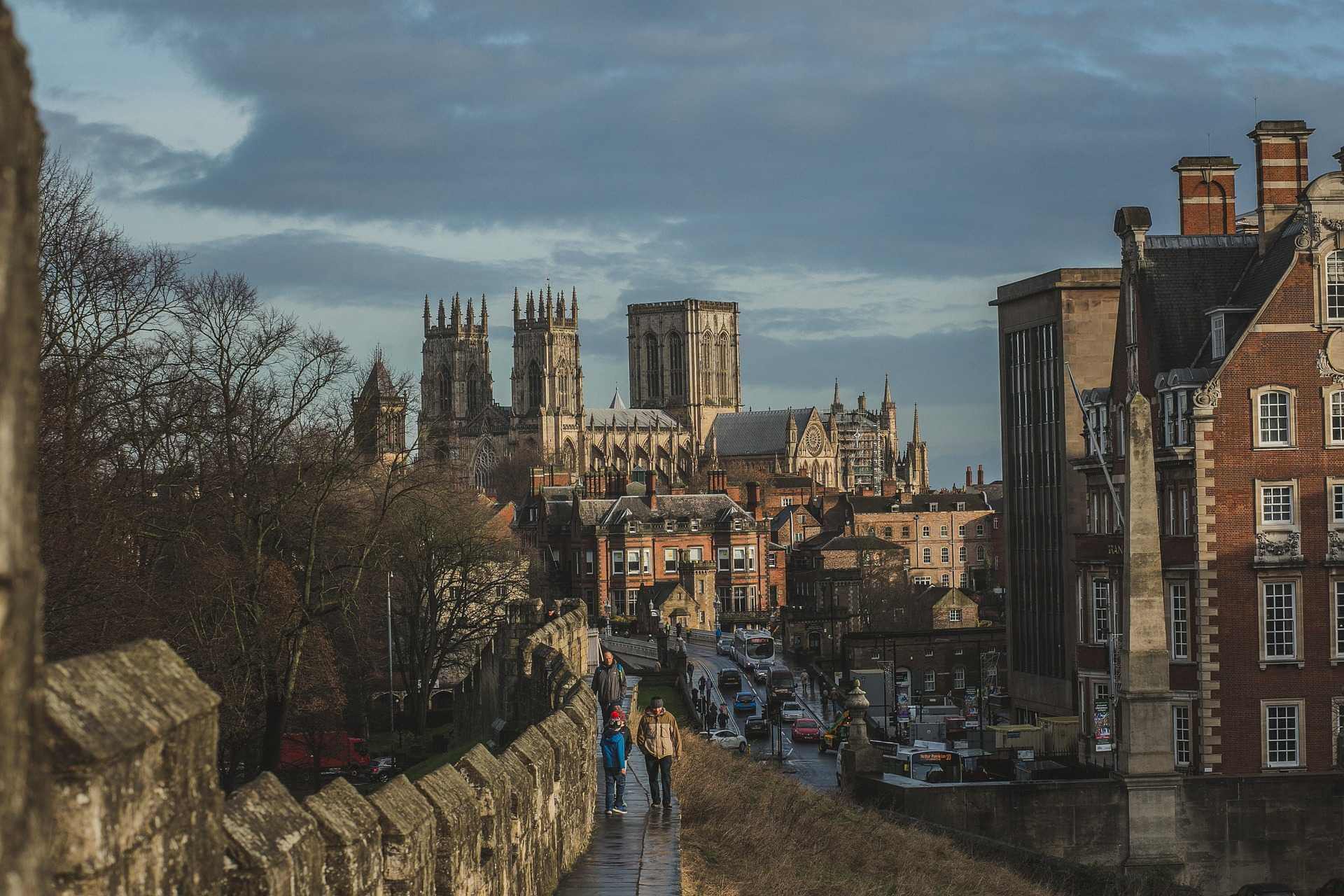 The Academic Oxford
Known as the home of the world's oldest university, the city of Oxford has a history spanning several centuries. It can be proud of its cathedrals, the ruins of its castles, but also the buildings of unique architecture that have survived from the old times.
The Charming Cambridge
Another prominent university city, Cambridge, can be found north of London. But in addition to the magnificent facilities spread throughout the campus, you can enjoy a boat ride on the River Cam, enjoy its magnificent and extraordinary bridges, like the Mathematician Bridge, its special museums, and the beautiful neighborhoods of the city.
The Spellbinding Durham
Another city that has become famous for its university and campus but also for its participation in one of the greatest film franchises of all time, Harry Potter. A visit to Durham is worth "every penny and dime".
The Alternative Bristol
A city synonymous with alternative culture. In Bristol, you will see from impressive temples near the harbor to stunning graffiti and suspension bridges, which create a unique puzzle of culture and historical tradition.
So, the next time you plan to travel to England, do not just stay in the capital but choose to explore other places that will reveal you a different side of the country!