Mice Dept. of Mazi Travel & Events Group, keeping in mind that continues knowledge is the best tool to have upscales services with high standards of quality for its product, attended the 10th Edition of the MEETINGS SHOW which after the years of Covid Pandemic, was operated in London from 28th up to 30th of June 2022 with great success.
We had the opportunity to enrich our suppliers data with very interested and unique products which will be ready to support the structure and the organization of a successful incentive or meeting or event for our clients.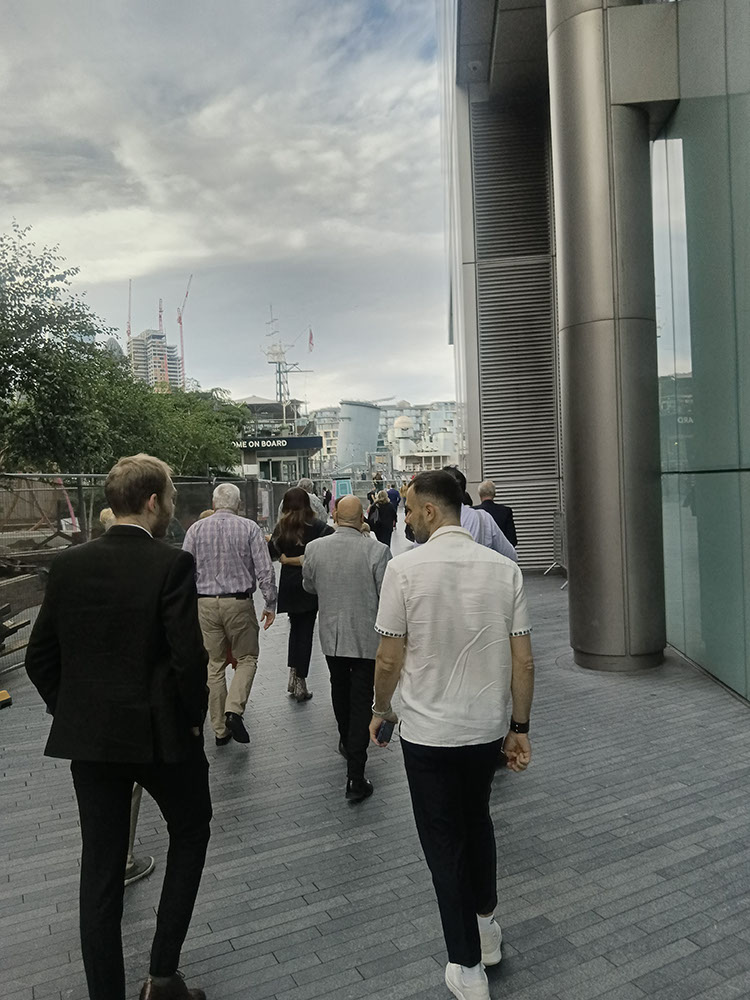 Having in mind that Mazi Travel & Events Group, keep on going with the best of professional training and business enrichment for its executives has successfully completed this meeting.
Up to the next one our company is ready to support any of its client's new request.