Alexandroupolis
Destinations Greece

Alexandroupoli - Tailor made
Visit the top attractions of Alexandroupolis
Alexandroupolis has many attractions that you must see and that you should include in your trip if you want to experience the incredibly enchanting atmosphere of the area.
On this page you can book the hotel of your choice, tours, as well as d ay trips.
The Lighthouse
The most characteristic point of the city in the port of Alexandroupolis. It was built to help sailors sailing to the Hellespont. It is 18 meters and 27 meters above sea level and its light reaches a distance of 24 nautical miles.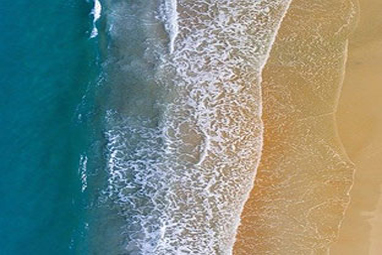 Beaches
The beautiful thing about this city is that where the big and green Municipal Park ends, the beach of Chile begins, a long sandy beach, with several large hotels that reach the sea, Makri and the sandy beaches of Ag. Paraskevi and the Cοte d'Azur.
Dadia
An excellent habitat for 36 of Europe's 38 species of birds of prey, many of which are endangered, such as the king eagle and the osprey, as well as three of the four species of vultures: the black vulture, the vulture and the white vulture.
Delta Evros
One of the most important wetlands in Europe. Every year, many birds, fish, reptiles and animals find shelter here. The information center operates in Traianoupolis and guided tours are organized by buses and boating.
Book your Hotel in Alexandroupolis
Book your ferry ticket
Rent a car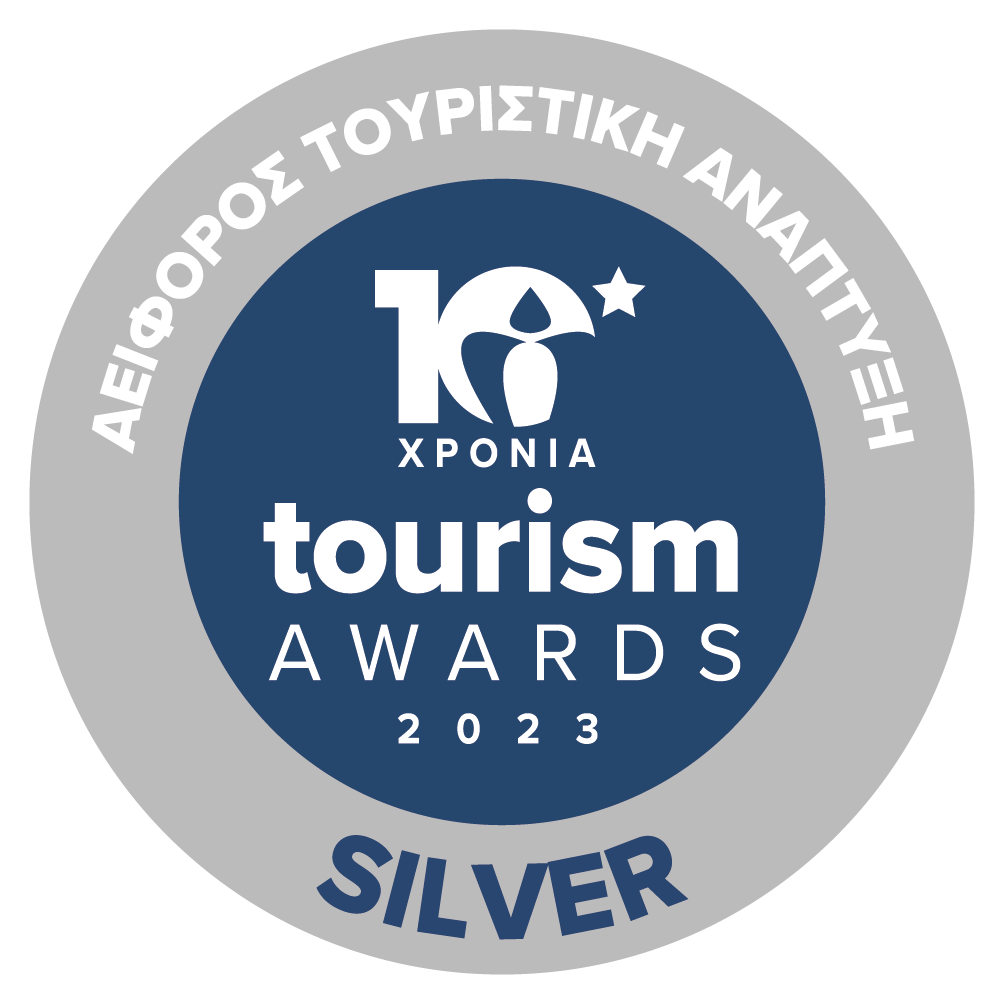 Sustainability Certificate