Kerkini
Visit the top attractions of Kerkini
Kerkini has many attractions that you must see and that you should include in your trip if you want to experience the incredibly enchanting atmosphere of the city.
On this page you can book the hotel of your choice, tours, as well as d ay trips.
Boat ride
Take a boat ride to the lake with the traditional "floats" or with a canoe and enjoy your ride in the aquatic world of the lake with the birds and between reeds and trees.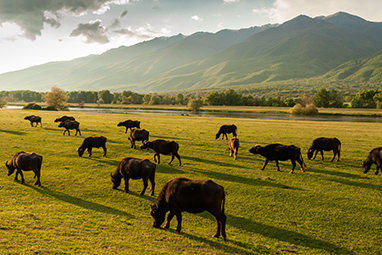 Buffalo of Kerkini
Once upon a time these buffaloes were an endangered species, today they graze abundantly in the area around the lake.
The forest of Kerkini
Discover the unique habitat of the lake by a 4x4 ride or on foot. See the cormorant nests and the rare birds of the area. The beautiful water lilies will enchant you.
Bird watching
Even if you are not a fan of bird watching, in this area you will be. Many and rare species of birds live here. Silver pelicans, lagons, dwarf geese and other species out of a total of 300 live in the lake.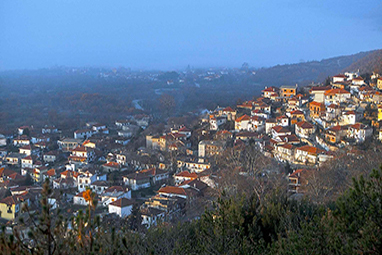 Walk in Ano Poroia
At the foot of Beles you will find this traditional mountain village that will enchant you.
Book your Hotel in Kerkini
Rent a car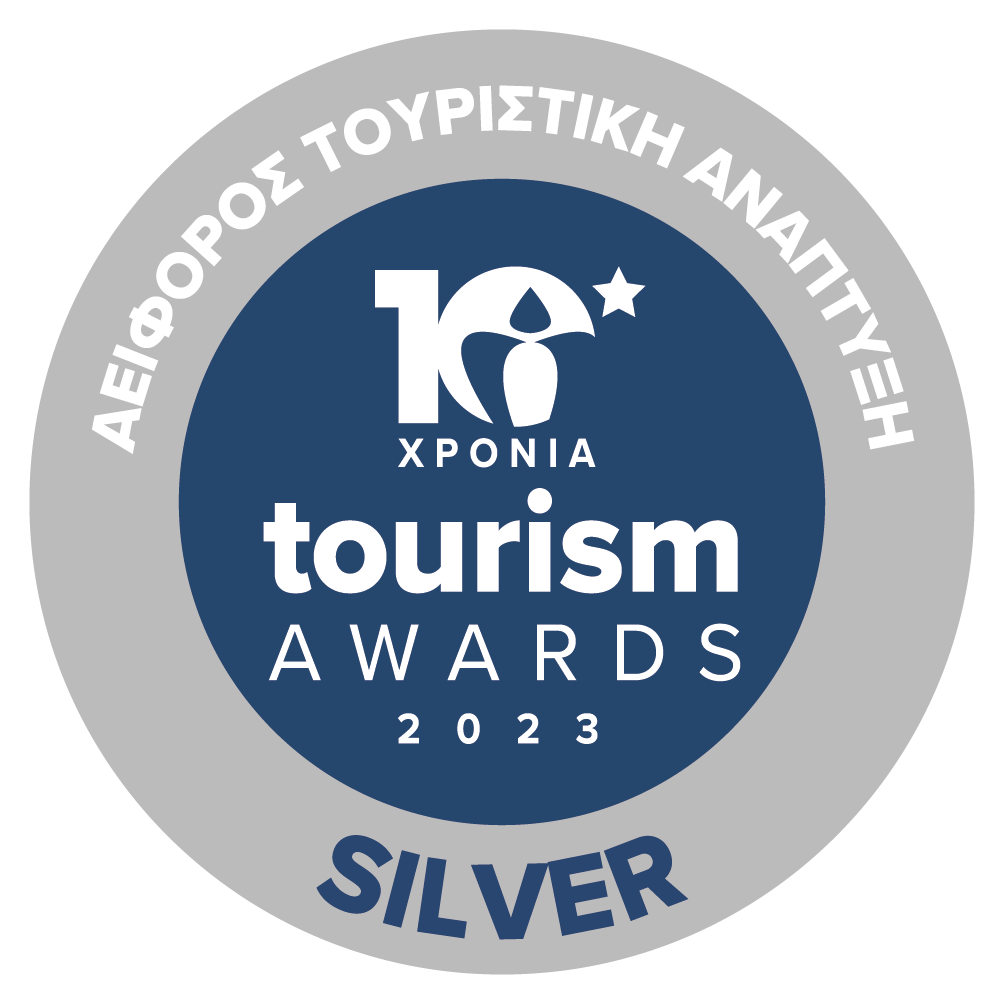 Sustainability Certificate