Florina
Visit the top attractions of Florina
Florina has many attractions that you must see and that you should include in your trip if you want to experience the incredibly enchanting atmosphere of the area. On this page you can book the hotel of your choice, tours, as well as d ay trips.
Sakulevas river
Sakulevas river is not a big river but it is of great importance for the locals as it passes through the city and next to the houses. A walk along the river will reward you.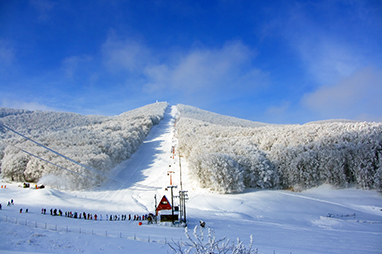 Pisoderi Ski Center
It is a fairly large ski resort, surrounded by a landscape of stunning natural beauty. From the top the view to the lakes of Prespa is incredible, while the ski paths between the beeches are magnificent.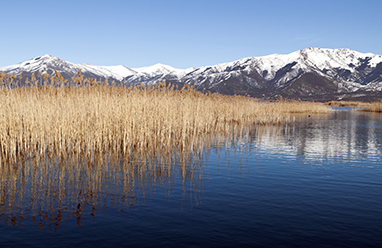 Prespes
The Prespa area, also known as Prespes, is probably one of the best hidden secrets in Greece. The area and its two lakes, Lakes Little and Big Prespa are actually part of a national park shared by three countries.
Lake Zazari
The lake is located in the south of the prefecture of Florina. Lake Zazari is an amazing lake and very important as it is a habitat for many birds. It is surrounded by beautiful forests, meadows and many rural areas, thus creating a vast natural landscape around it.
Book your Hotel in Florina
Rent a car