Symi
Destinations Greece

Symi - tailor Made
Visit the top attractions of Simi
Symi has many attractions that you must see and that you should include in your trip if you want to experience the incredibly enchanting atmosphere of the area.
On this page you can book the hotel of your choice, tours, as well as d ay trips.
The Castle
Built in 1407 by the Knights of the Order of St. John, who were also on the island, as well as in Rhodes. The location offers views of the Horio and Gialos. The original purpose of the castle was to be an extension of a Byzantine fortress located in the same area.
In the alleys of the island
The hospitable and colorful capital of the island is divided into two parts. First the port, called Gialos, with its colorful neoclassical mansions and the Horio, which is located uphill. Walk the small streets and alleys, make a stop for a Greek coffee at the local cafe.
The Beaches
The island has sandy and pebble beaches, as well as secluded coves. For example, Nimborio, Lapathos, Agia Marina, Agios Nikolaos, Nanou or Marathounta that are definitely worth visiting. You will also find many beaches on the neighboring islands of Nimos, Agia Marina or Agios Emilios.
Monastery of the Archangel Michael Panormitis
One of the most emblematic points of the island is undoubtedly the monastery of the Archangel Michael Panormitis. Built in the 18th century, the imposing monastery with its impressive bell tower, is dedicated to the patron saint of the island, the Archangel Michael.
Book your Hotel in Symi
Book your ferry ticket
Rent a car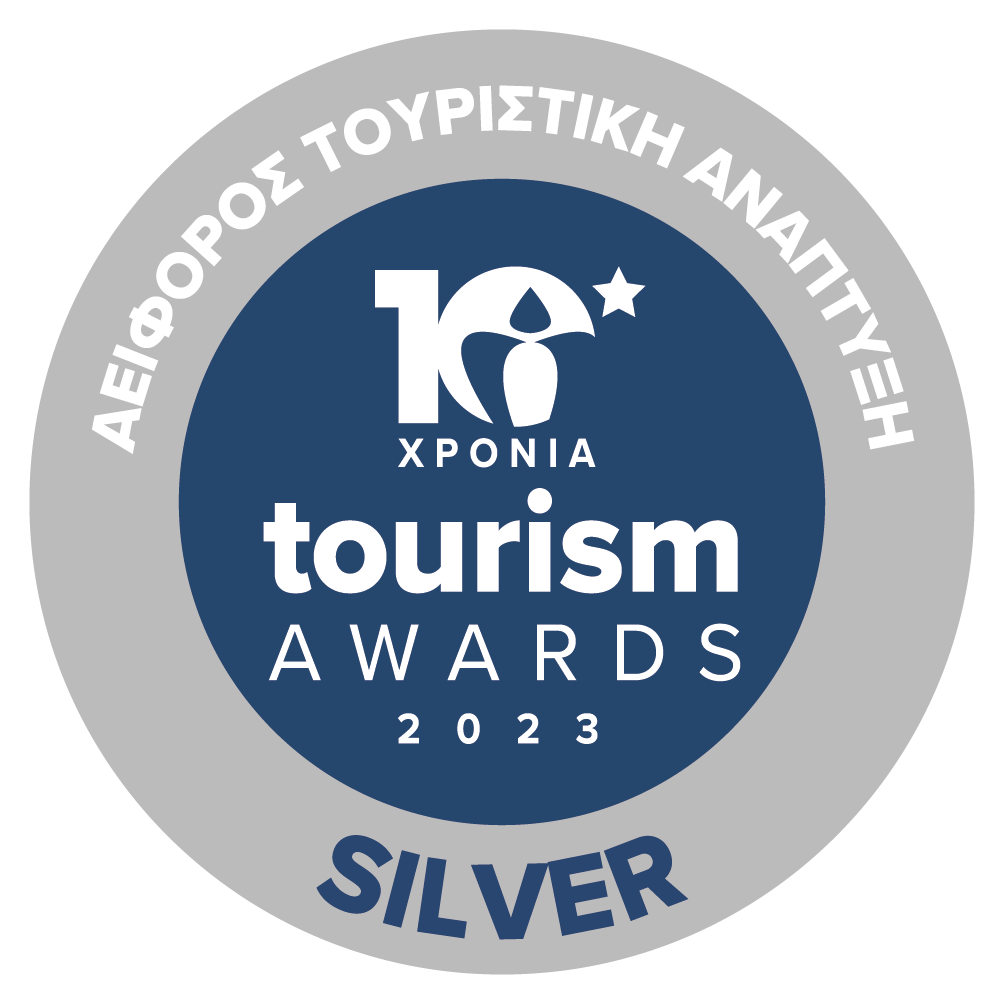 Sustainability Certificate